Feb 12, 2020 07:55 PM Central
Melaine Myklebust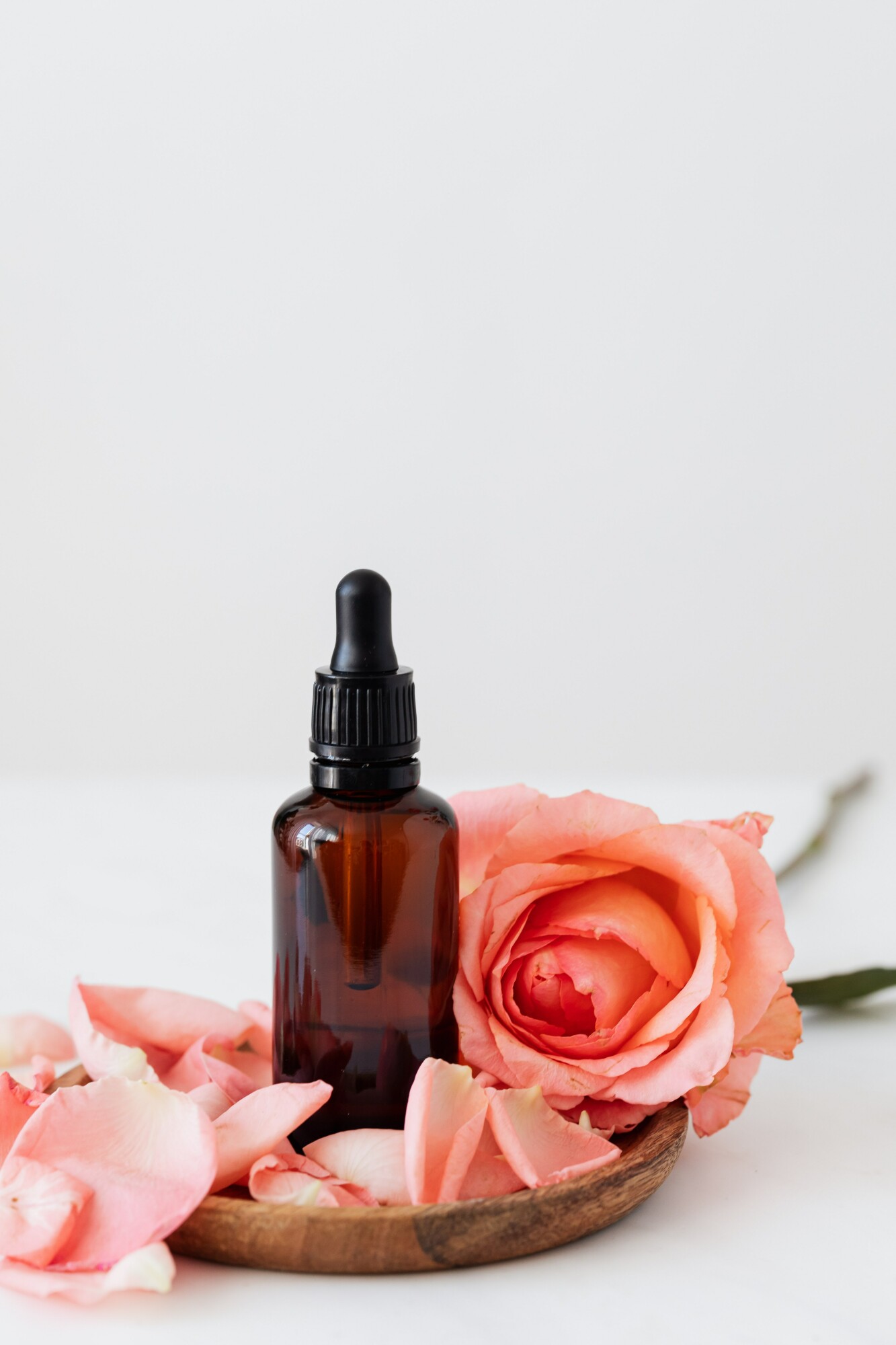 Begin every morning with this nourishing and moisturizing serum!
Daily Facial Serum
Here is what you need:
1 oz glass spray bottle
10 drops of Frankincense Essential Oil
10 drops of Ylang Ylang Essential Oil
10 drops of Lavender Essential Oil
8 drops of Patchouli Essential Oil
Carrier oil of your choice. Rosehip, Argan, and Jojoba oils are all excellent choices.
Drop essential oils into the bottle. Fill the remainder of the bottle with the carrier oil of your choice.
Apply to face, morning and night, before applying moisturizer.
Feb 12, 2020 07:45 PM Central
Melaine Myklebust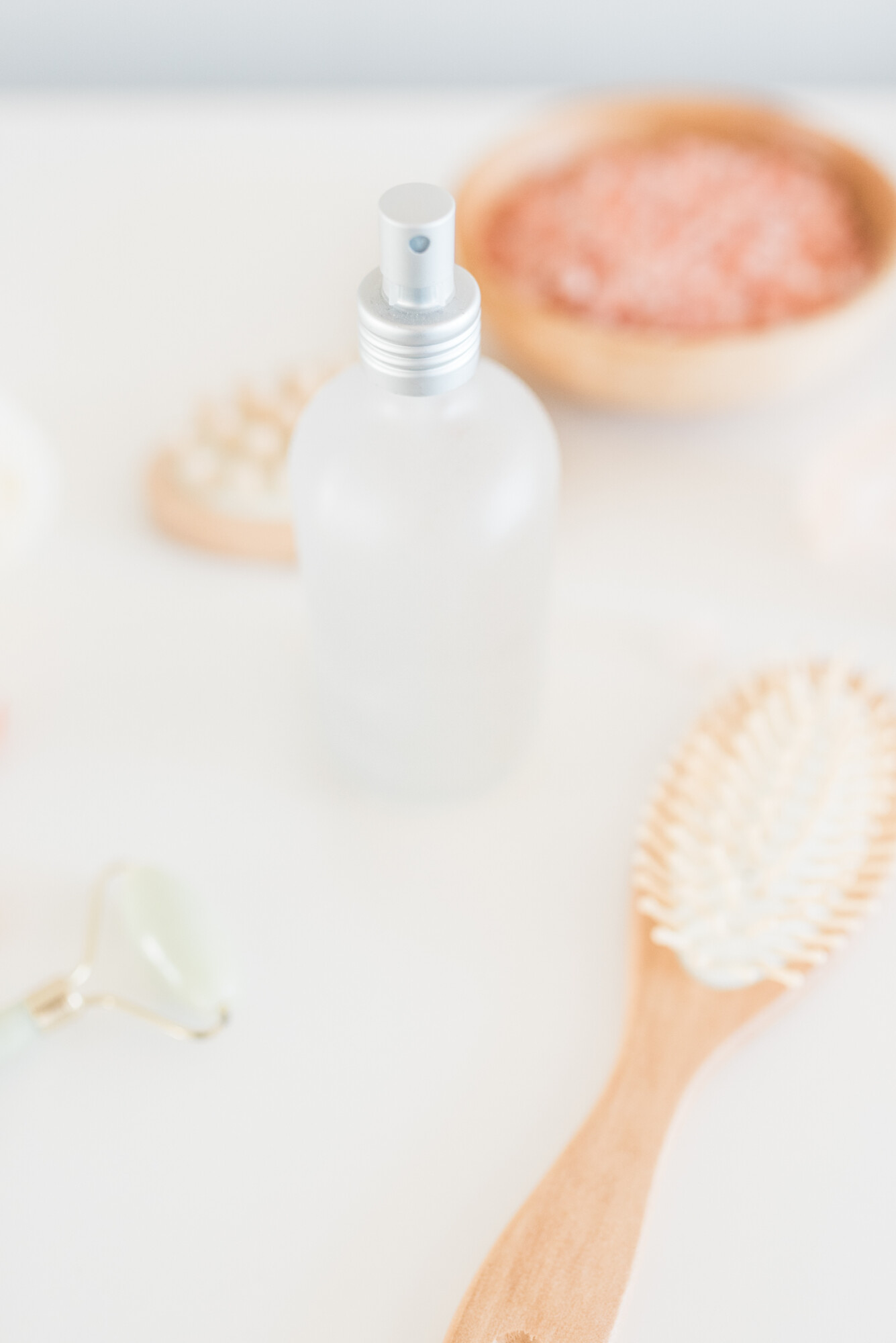 Most of us know that we should cleanse and moisturize our face every day, but many of us overlook the important step of toning. Toning removes additional impurities from our skin after cleansing and it helps our skin maintain a normal pH level. Cleansing opens up our skin, toning closes it for a smooth appearance.
It is super easy to make your own toner! I keep mine in a spray bottle but any
glass container will work.

Facial Toner Recipe
2 Tbsp Water
2 Tbsp Apple Cider Vinegar
¼ tsp Argan oil (Jojoba works too)
3 drops of
Frankincense
essential oil
2 drops of
Lavender
essential oil
2 drops of
Patchouli
essential oil

Which essential oils are your favorite for skincare?
Feb 12, 2020 07:19 PM Central
Melaine Myklebust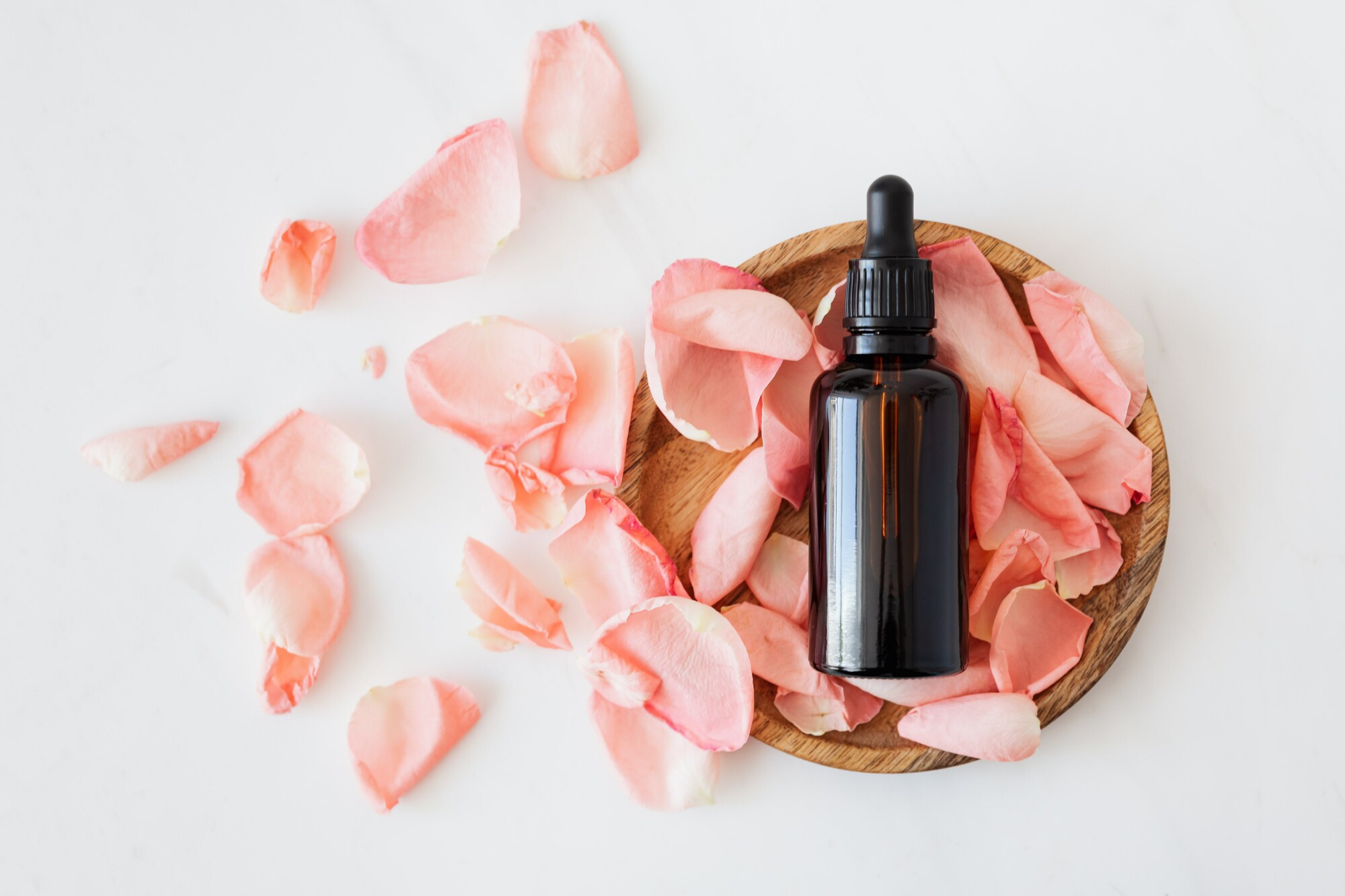 Did you know that one of the main reasons we have bad hair days is due to unbalanced pH levels on our hair and scalp?
Our hair has a healthy pH level when it is between 4.5-5.5 Many of our hair care products have a pH level of 8. This is much more alkaline than our scalp and strips the hair of its natural acid mantle. The acid mantle helps the tiny overlapping scales on the outer layer of the hair shaft to lie flat. When the pH levels on our hair and scalp are balanced our hair has a smooth appearance and our scalp is moisturized.
This Hair Mask will leave your hair silky and conditioned! Apple cider vinegar has a pH of 3. When it is properly diluted it helps to balance the pH of your hair! (Make sure you are using unpasteurized ACV from the mother.)
Hair Mask Recipe
2 Tbsp Apple Cider Vinegar
4 Tbsp Water
3 Tbsp Honey
1 Tbsp Coconut Oil
6 drops Patchouli essential oil
Melt coconut oil and honey. Mix all ingredients together in a bowl until smooth. Apply the mask to your hair and let it sit for 15 minutes. Rinse off the mask and shampoo & condition if desired.
*Honey helps softens and condition hair to help it feel silky. Honey may also help strengthen hair follicles and calm the scalp.
*Coconut oil helps moisturize, hydrate, and condition the hair. It can help prevent breakage and control frizz.
*Patchouli essential oil balances moisture levels on the scalp.
Raise your hand if a Hair Mask is part of your weekly routine!