Apr 3, 2020 06:36 AM Central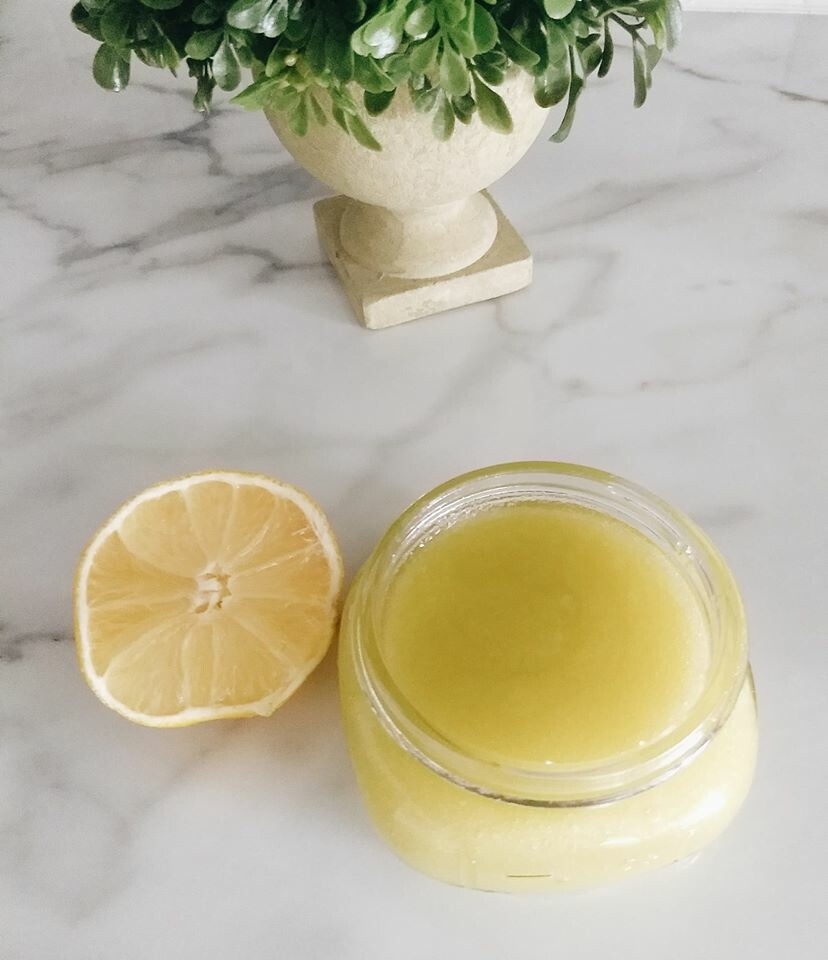 This Lemon Exfoliating Scrub is so good for your skin and it is easy on the budget! Say hello to glowing skin!
What you need:
A wide mouth glass jar
1 1/2 cups of sugar
1/4 cup of olive oil or coconut oil
Juice of one whole lemon
20 drops of lemon essential oil
Mix all ingredients together in a bowl and transfer to the glass jar.
Apply the scrub to your face once a week and to your body twice a week. Lemon is a photosensitive oil so I'd use this scrub at night to avoid your risk of sunburn.
What are your favorite oils to add to your sugar scrub?