Apr 1, 2020 11:01 AM Central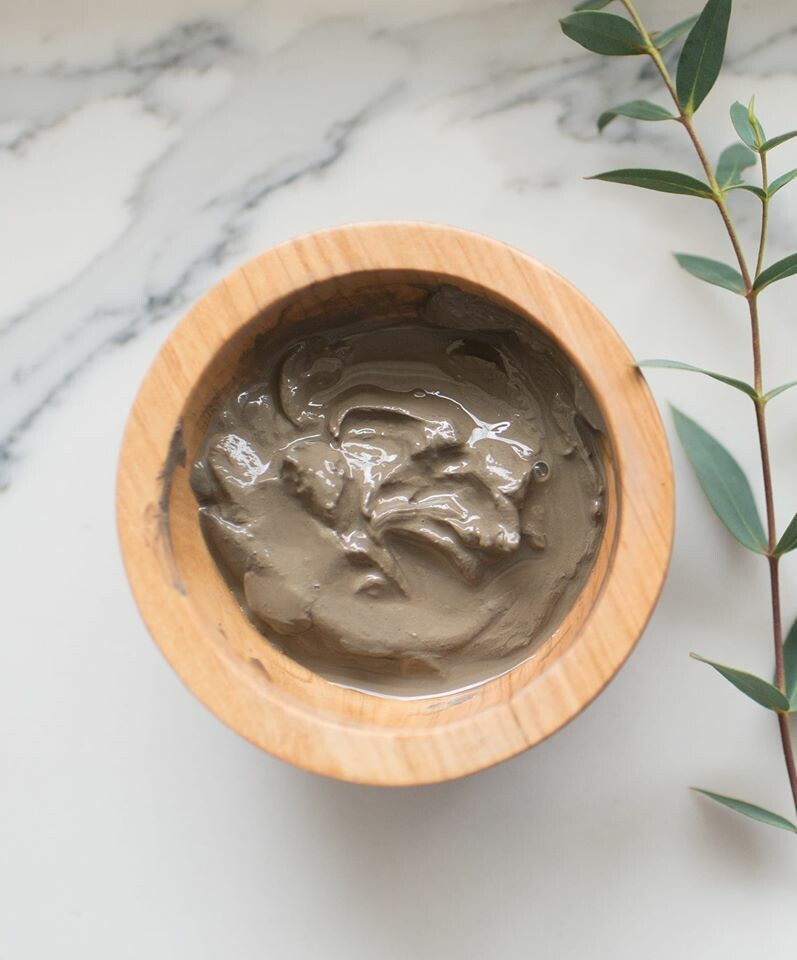 Spa nights at home are the best! When I want to nourish and pamper my skin I mix up a batch of this Clarifying Green Clay Facial Mask and my skin becomes SOOO smooth!
What You'll Need:
🌿
4 oz glass container
🌿
Green Clay Mask Powder
🌿
Witch Hazel (Unscented)




🌿88

8 drops
Eucalyptus Globulus


Add a little less than 1/2 cup Green Clay to a small bowl. Squirt in Witch Hazel and stir until it makes a paste. If it is too runny, add more powder. Stir in essential oils and transfer to a jar.

This mask will last for several months in a sealed jar at room temperature.

To use: Rub 2 tsp of mixture over clean face. Allow to sit on the skin for 10-15 minutes. Rinse off and pat dry.


Benefits of Green Clay:



🌿

Detoxifying and Clarifying. It draws out the impurities in your skin.



🌿

Exfoliating. This helps to remove dead skin from your face for brighter, clearer skin!



🌿

Nourishing. Green clay has many minerals such as calcium and magnesium which promote collagen production.



🌿

Reduces Inflammation. Green clay can help with red and puffy spots on your face.



🌿

Antibacterial. Perfect for clear skin!


**If you don't prefer the tingly sensation of Eucalyptus on your face; Lavender, Frankincense, or Geranium essential oils would be excellent substitutions.


Have you ever tried a Green Clay Mask?