Mar 30, 2020 07:49 AM Central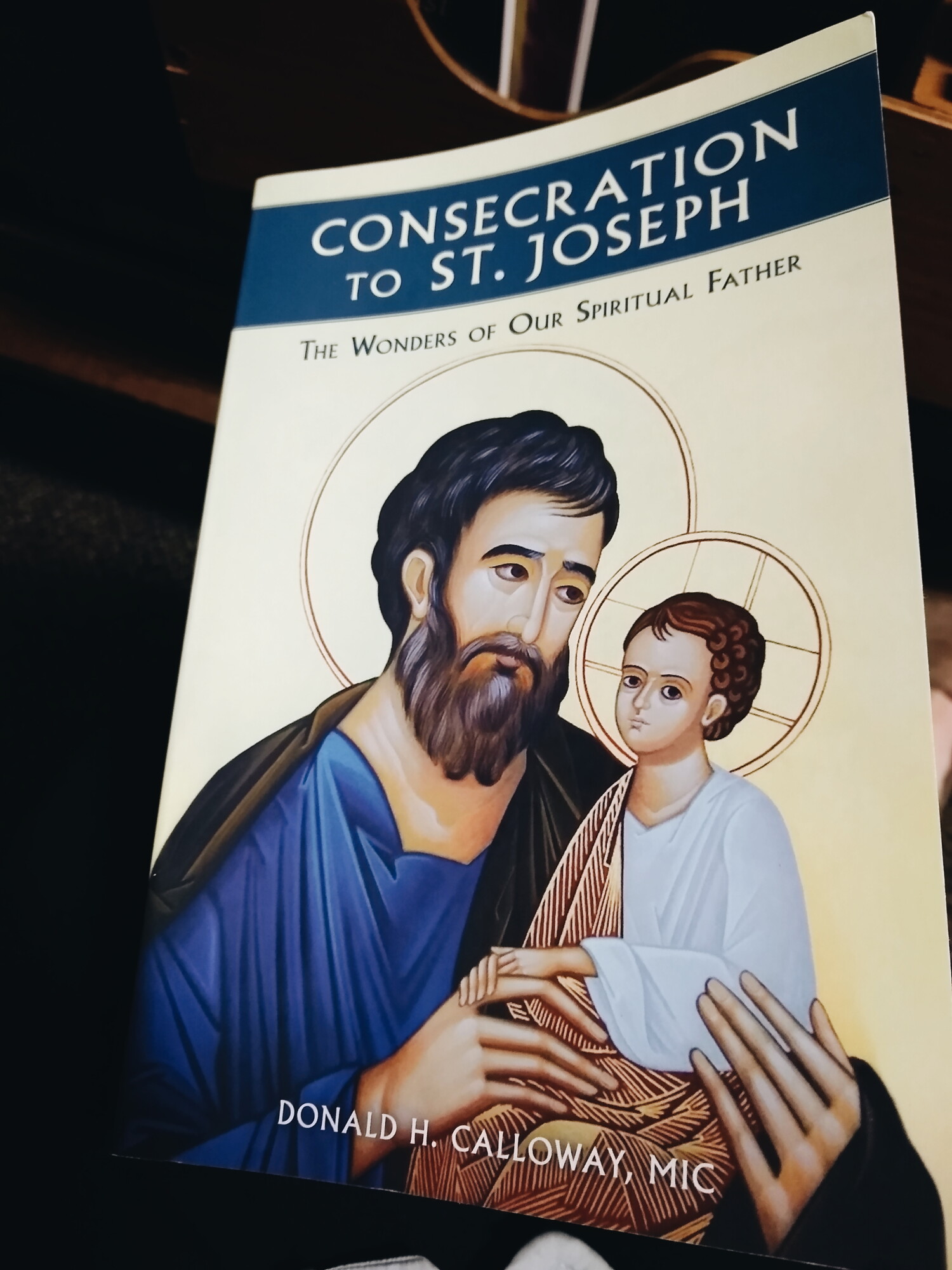 It's a time of sorrow and uncertainty right now. The biggest sting is the inability to receive our Lord in the Eucharist at public Masses. The Bread of Life that sustains us is such a gift that we must not take for granted. When hearts are heavy it's hard to see the light. But today is a day of celebrating St. Joseph who was one of the strongest men who ever lived.
It is because of St. Joseph's protection of his family and obedience to the Holy Spirit that we are able to receive the Bread of Life today and this is something that is worth celebrating.
In the book of Genesis, the sons of Israel sold their brother Joseph into slavery. Joseph was brought to Egypt and was adopted by Pharaoh. He was given great authority and was put in charge of all of the granaries in Egypt. At this point in history, Egypt was considered the bread basket of the world. Joseph used his gift of discernment to store up the grain in Egypt. When a famine broke out, Pharaoh instructed everyone in Egypt: "Go to Joseph and do whatever he tells you!" (Genesis 41:55)
Because of the Old Testament Joseph, many lives were saved from famine and death. His story is incredible but God's story gets better. The Joseph of Genesis was a prefirgurement for the Joseph of the New Testament.
In the New Testament story, St. Joseph brings his Son (the Bread from Heaven) to safety in Egypt. God sent St. Joseph to Egypt so that out of Egypt he could bring the Bread of Life to the world.
The first Joseph was able to bring bread that provided physical nourishment in the time of a famine to his small geographical region.
The second Joseph was able to bring out the Heavenly Bread that satisfies our souls.
If you look up the Litany of Joseph, you will see that Joseph is the one we run to in times of affliction. In fact, the name Joseph means to increase. He was chosen by God to love his wife fiercely and to protect the son who was entrusted to his care.
And he wants nothing more than to protect us under his arm and draw us closer to his Son.
If the Lord has placed the desire for marriage on your heart, but you haven't found him yet, go to Joseph.
If your husband isn't stepping up to lead your family, go to Joseph.
If your job is wearing down your body and spirit, go to Joseph.
If someone in your family is plagued with demons, go to Joseph.
If you are dealing with a strained friendship and you are feeling torn, go to Joseph.
If someone in your family is dealing with illness, go to Joseph.
If someone in your family is dying, go to Joseph.
If your church is hurting, go to Joseph.
It's not enough to just go to Him. We are people of action.
"Go to Joseph and do whatever he tells you!" (Genesis 41:55)
This book has changed my life. St. Joseph wants nothing more than to bring us closer to his family. My husband and I read it together during the month of March in preparation for St. Joseph
's Feast Day and we plan to read it every year.