Feb 13, 2020 10:52 AM Central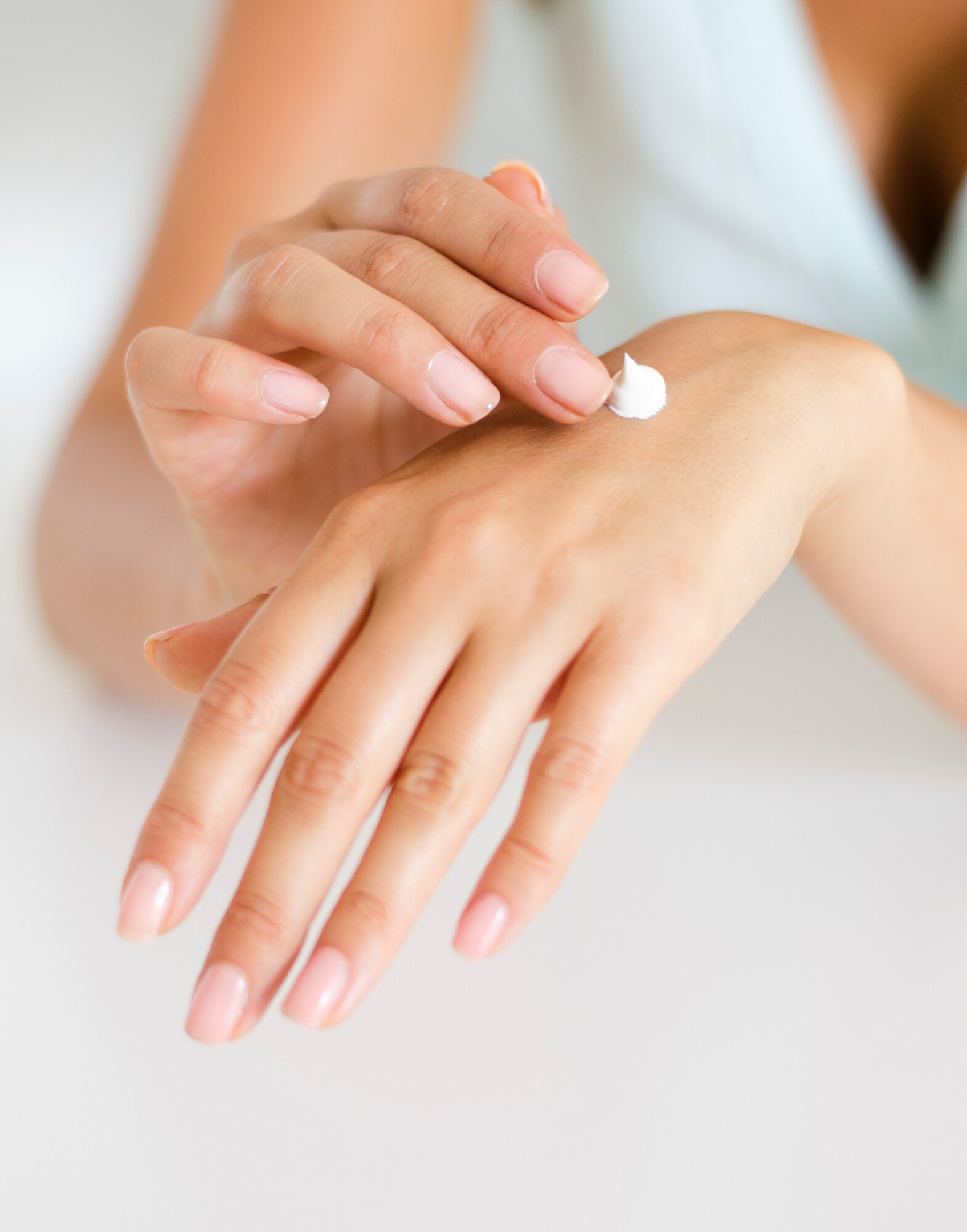 Ingredients:
scant ½ cup
shea butter
½ cup
coconut oil

¼ cup
almond oil

20 drops of
essential oil


Instructions: Melt shea butter and coconut oil over medium heat on the stove. I use the bowl of my stand mixer as a double boiler and let it rest on top of a pot of simmering water to do this. Once melted, let the mixture sit until it reaches room temperature. Stir in the almond oil. Place the mixture in the refrigerator and allow to cool until it turns opaque (a little over an hour). Attach bowl to the stand mixer and whip with the whisk attachment on medium until it is light and fluffy. Make sure you don't whip too quickly or the mixture will melt. Add essential oils of your choice and lightly whip again until soft peaks form. Add to glass jars.

*Lavender, Orange, Elemi, Melrose, Cedarwood and Frankincense are all great essential oils to use to support your skin.