Feb 12, 2020 07:45 PM Central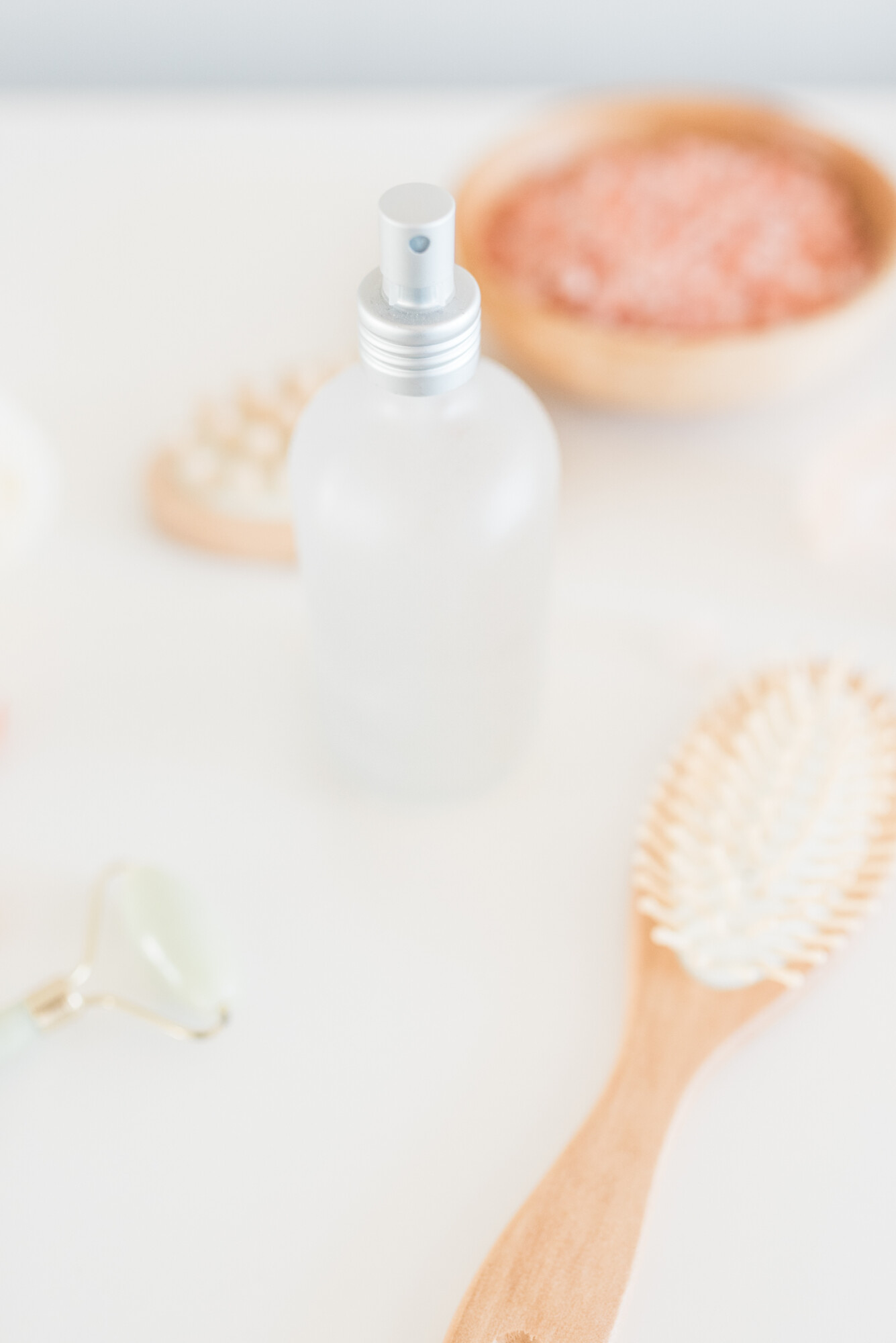 Most of us know that we should cleanse and moisturize our face every day, but many of us overlook the important step of toning. Toning removes additional impurities from our skin after cleansing and it helps our skin maintain a normal pH level. Cleansing opens up our skin, toning closes it for a smooth appearance.
It is super easy to make your own toner! I keep mine in a spray bottle but any
glass container will work.

Facial Toner Recipe
2 Tbsp Water
2 Tbsp Apple Cider Vinegar
¼ tsp Argan oil (Jojoba works too)
3 drops of
Frankincense
essential oil
2 drops of
Lavender
essential oil
2 drops of
Patchouli
essential oil

Which essential oils are your favorite for skincare?