Apr 20, 2021 01:02 PM Central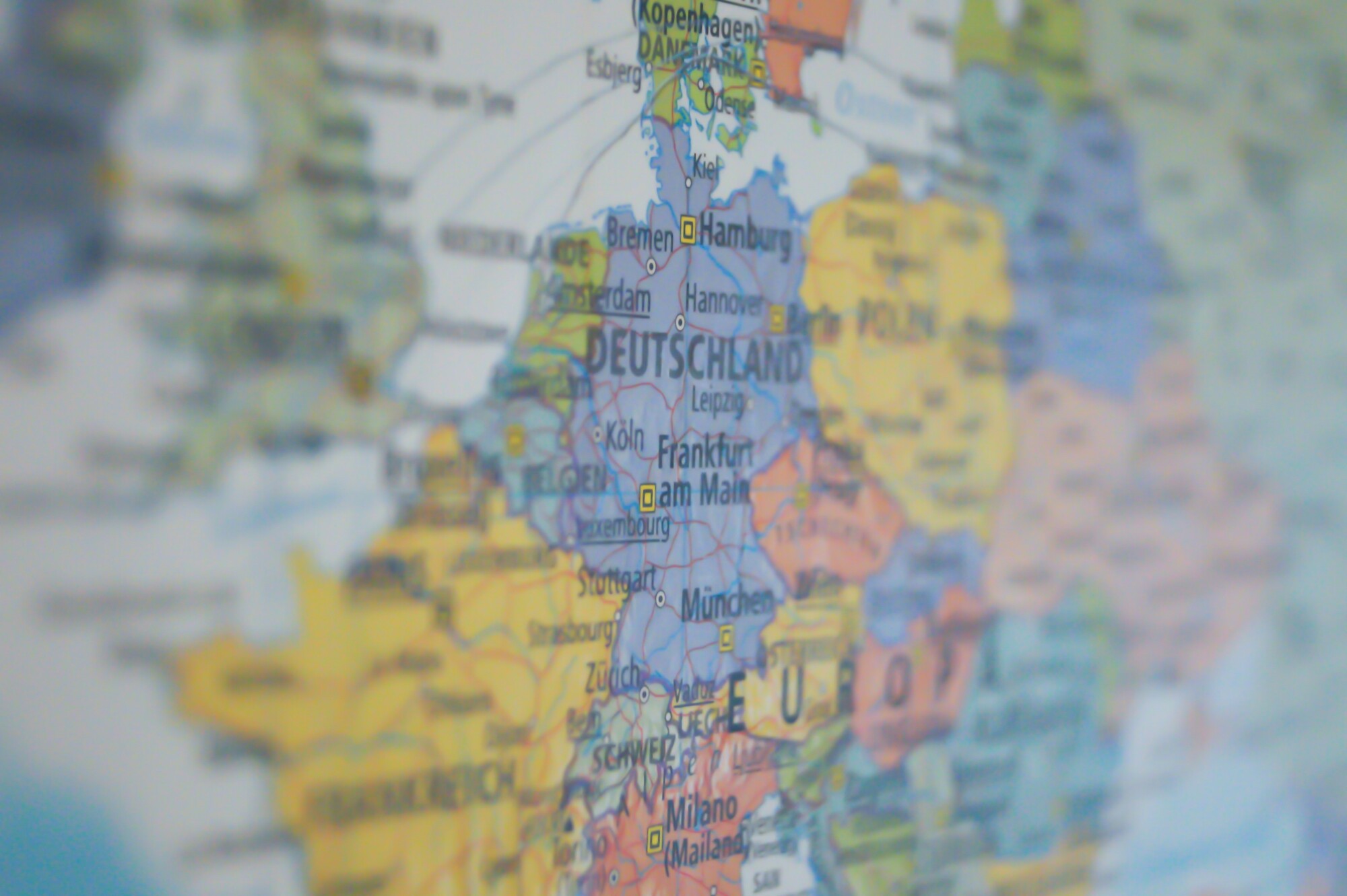 At the end of every school year I like to sit down with our materials and evaluate what worked well for us and I make notes about what I'd to change for the next child.
Most of our lesson ideas come from Mater Amabilis which is a free Catholic Charlotte Mason homeschooling program. I use the framework provided on the Mater Amabilis website and I tweak a few things to meet my child's needs.
Our focus this year for Geography and Earth Studies was to work on map skills, to study Europe, and to learn about weather. We did Geography and Earth Studies lessons 3x a week. Each lesson was approximately 20 minutes long. One day we focused on Maps and Mapping, the next day we read aloud from our People and Places book, and the third day we focused on a Weather lesson.
Maps and Mapping
Elementary Geography
by Charlotte Mason I read the lessons aloud to my son and had him narrate after each lesson. This is a book that he could have read independently but we chose to do it together.
Maps & Mapping
by Barbara Taylor My son read one lesson per week and did most of the hands-on activities that went along with each lesson. I skimmed this book at the beginning of the year and made a note about the materials I'd need to gather in advance and we stored everything in a tote so it was ready to go. You can find additional mapping books here.
People and Places
We spent this school year learning about Europe. I selected one read aloud per term (3 total for the year). We read one chapter per week together. This was a fabulous way to immerse ourselves in European culture. Living books made the countries come alive! We learned so much more than we would have by simply studying a European map.
I read three of the following titles aloud and I checked the remaining titles out from the library for my son to read independently on his own time. He loved these books and was excited for the independent reading, but I'd limit it to just three Geography books per year in the future if another child is not as independent.
Geography Coloring Book
(Optional) After we read from our People and Places book, my son would color in the countries, mountain ranges, and rivers mentioned in our read aloud. There are amazing lesson plans available in the
Mater Amabilis Facebook group
for this. Our plan is to use this coloring book for grades 2-5 so he can keep track of all of the places we visit in our books. *My goal for map work at this age isn't for complete memorization. I just want my kiddos to be familiar with the European map and to generally know where to locate the countries.
Weather
Weather and Climate
by Barbara Taylor We followed the
Mater Amabilis plans
that aligned with this book. I skimmed the book in advance and made a list of materials we'd need for the hands-on activities. I stored everything in a tote so it was ready to open and go.
Fun Enrichment Activities
The following activities were an optional part of our Geography program. I kept them out in the open and my kiddos would grab them occasionally to work on during their own time.
GeoPuzzles I love GeoPuzzles because the puzzle pieces have the same shape as the country on the map. When my kiddos are manipulating the puzzle pieces they are memorizing what the countries look like.
Draw Europe
This book is a step-by-step approach to drawing a map of Europe. By drawing the countries next to their neighbors, children are memorizing how the European countries are connected. After my children completed their European maps we laminated them for durability.
What are your favorite Geography resources? Do you have any favorite books related to European culture? Leave a comment below!