Apr 15, 2020 03:15 PM Central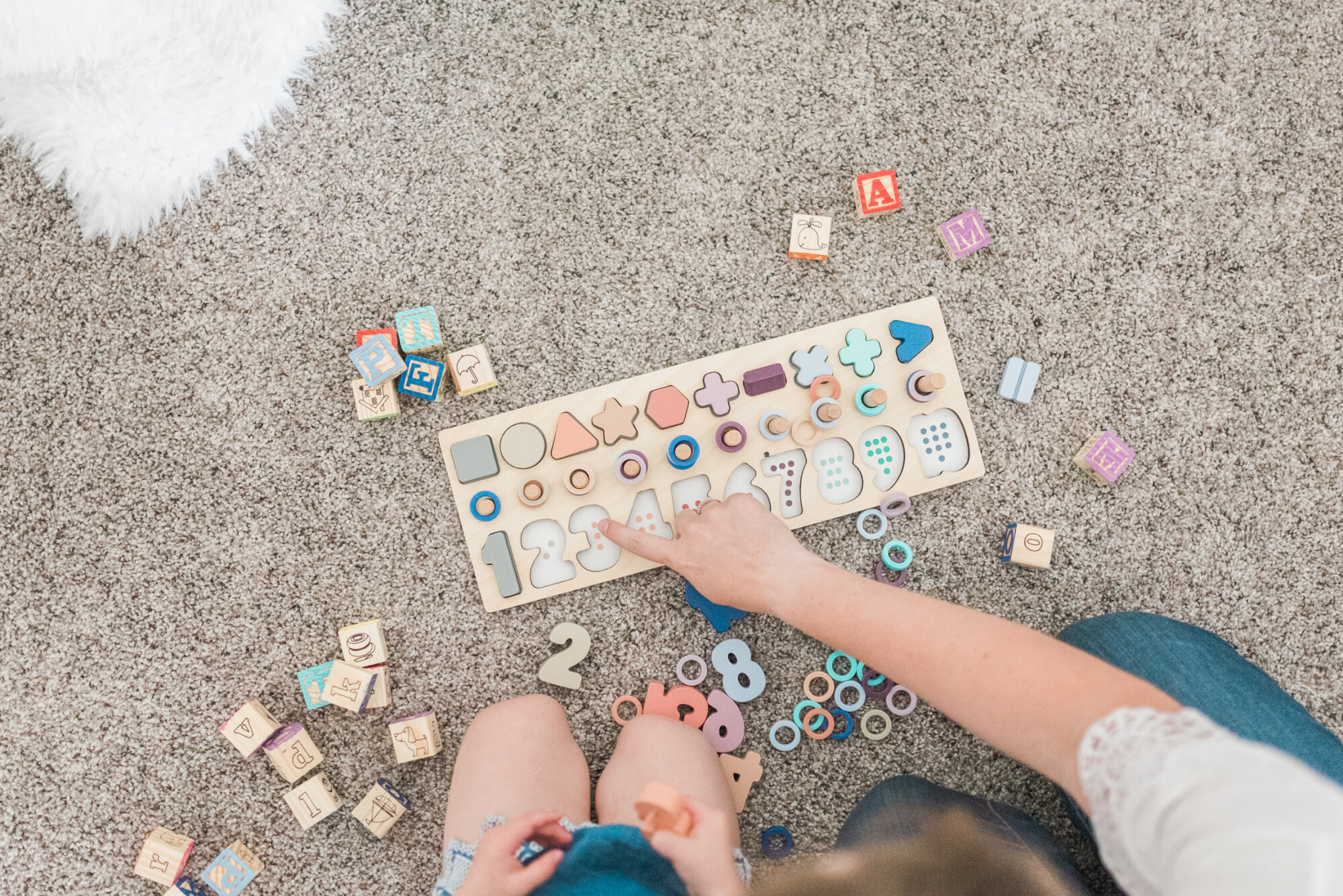 We love to play games as a family. I've intentionally selected games for our home that allow my kiddos to practice their skills in a non-judgmental way. If worksheets and flash cards aren't jiving with your kids, stop what you are doing and play a game! Board games and card games are an excellent way for your child to gain conceptual understanding!
Here are some of our favorite math games!
Yahtzee is one of our favorite games to play together as a family. The younger kids just enjoy rolling the dice and identifying the numbers and the older kids are responsible for finding the sum on their score cards. I love that they are strengthening their addition and multiplication skills along the way.
Balance Beans is a one player pre-algebra game that my kiddos like to play during quiet time. I love that it strengthens critical thinking skills and that my children are learning how to balance equations.
Prime Climb is a strategy game that helps kids master multiplication, division, factorization, and prime numbers. This is a game that we like to play over and over again and becomes more fun as my kids develop strategical thinking.
Blokus is a strategy game that is perfect for the whole family! It reminds me of Tetris and all of my kids enjoy figuring out how they will fit the pieces together.
Qwirkle is a game that is adaptable for all ages. For the younger kids we use it to teach colors, shapes, and basic patterns. As my kids get older we play the game as intended and they like to keep track of the score using tally marks. There is strategy involved, and I love to watch when the lightbulb moment happens and they can excitedly exclaim that they got a Qwirkle which allows them to have bonus points!
Mobi Math is a fun game for kids who need a little boost in the addition and subtraction department. It reminds me of Bananagrams or Scrabble (but with numbers instead of letters).
4 Way CountDown is a game that we love to play! I play with with my 2 yr olds to help with number recognition and then as they get older we use it to practice our Addition, Subtraction, Multiplication, and Division.
77 Ways to Play Tenzi is a fun way to work on number recognition and patterns. We pull this game out when we want to include even the youngest members of our family.
Q-Bitz is our FAVORITE game these days. It challenges the players to use their memory, create symmetrical patterns, and apply critical thinking. We play this game together as a family, or I send my older two off during quiet time with an individual board and stack of the challenge cards and they work independently.
Curious about homeschooling? Check out this post to learn about our favorite Math Curriculum for the early grades!
What are your favorite math games? I'd love to hear what you like to play with your family!

Some of the links on this page are Affiliate links. If you buy an item through an Affiliate link, I receive a small commission at no additional cost to you. Thanks for your support.